Example StartPageThemes Pages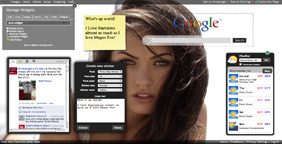 One of our hottest features is the Widgets section! Don't bother opening a new window for Facebook, just add it directly on your homepage! Change your status, get notifications and all your Facebook Updates! More Widgets include the Weather Widget and Post It Notes! More and more widgets are being added each week!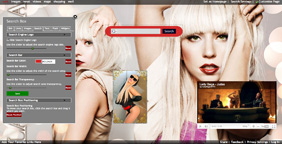 Add your favorite celebrity as your skin! Even add music videos and any image you want! Check out the Search Box Settings where you can adjust the width of your search bar, hide the logo, change the colors and more!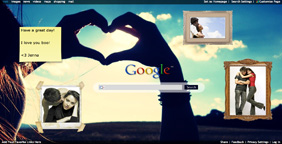 Share your homepage with your lover! Add pictures of you two and leave eachother post it notes from the Widgets tab! Frame your pictures, add text and even animated effects like falling hearts!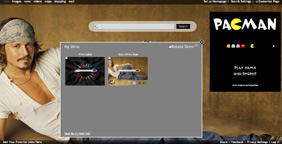 Put up a sexy skin! You can save as many skins as you want in your personal My Skins box! The Rotate Skins feature gives you the ability to rotate each of your skins on refresh! Oh and did we mention you can add games too?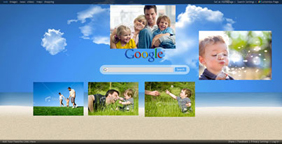 Create your own personal family portrait directly on your Google startup page!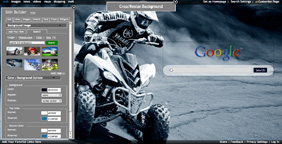 The Skin Builder does it all! Upload your own backgrounds or search directly from the search engine for your skin! Image too small or large? Crop it to fit your screen! Change up all the colors on the page, move the search bar around and much more!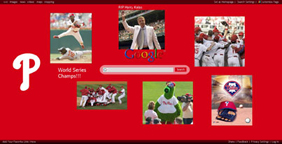 Represent your favorite sports teams!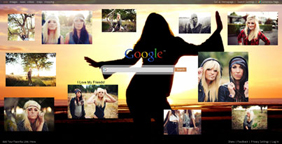 Create your own personal skin and put up a collage of you and your friends!

Search Providers